Greetings,
It's maybe about time to try to upload some of the items I have created over the last few years.
I have been playing with modelling the London Underground system, and have created a fair few items, as well as having converted several of the "LU clutter" items by Ian Jenkins from MSTS to Trainz (as on the UK TrainSim site).
For my first offering (assuming the upload works!) I present a series of Station Limit Markers (or Countdown Markers). These are positioned alongside the track to mark how many coaches are beyond the platform and thus can't be used to evacuate passengers. Both free standing (on a pole) and wall mounting versions are included in the pack.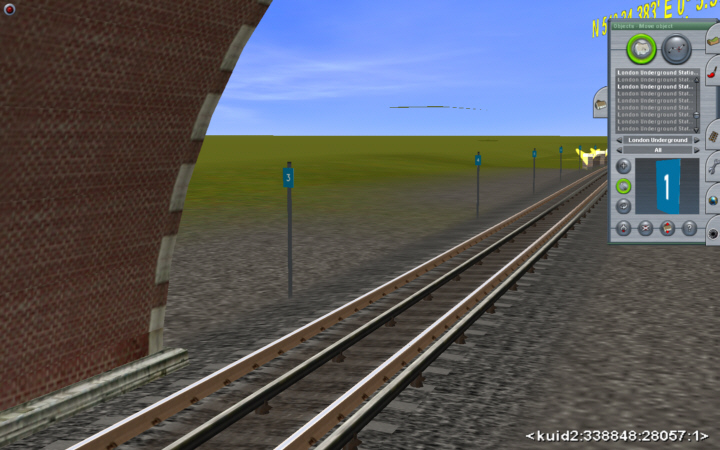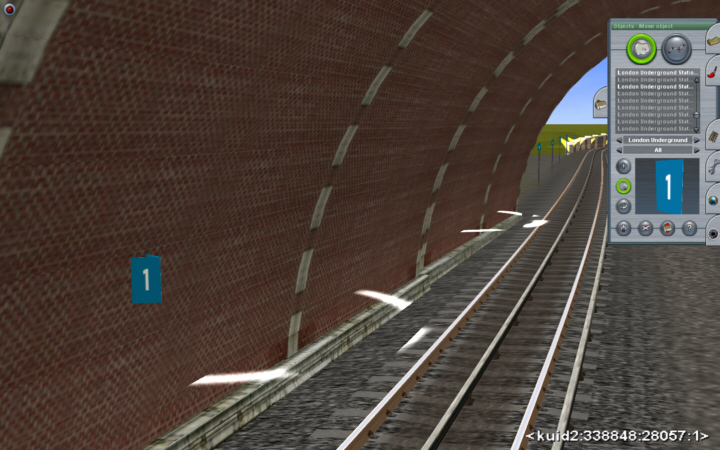 Dave Bird